Youth Martial Arts Fort Collins
Our Kids Martial Arts Program
for kids age 6 (1st grade) to 12 at Total Ryu goes way beyond kick and punch to training the character, the body, and the mind. Our youth program is also self-defense based. Students will learn self-restraint, self-defense, anti-bullying skills and increase in confidence, character, physical strength, coordination, athleticism, and agility.
Our Fun And Exciting Hour Long Youth Martial Arts Classes Include The Following:
Come In And Try A Free Class, No Strings Attached.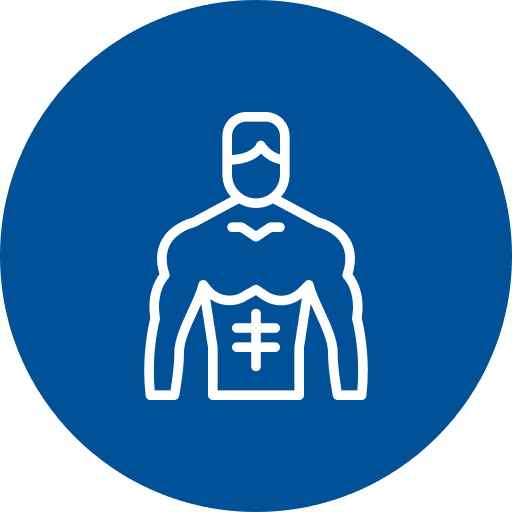 This Is A Great Way To See If Our Programs Are A Good Fit For Your Child, You And Your Family.
Simply Fill Out The Requested Information And You Will Be Directed To A Online Scheduler. Pick Your Desired Day And Time And You Are All Set.
And… Fun classes that have drills, games, and activities that teach martial arts, self-defense, coordination, athleticism, safety, and life skills.
Why Choose Total Ryu For Your Childs Martial Arts Education?
Total Ryu Youth Martial Arts, Ages 6 (1st grade) to12
The Total Ryu Martial Arts method is one that is rare and very effective. In our youth martial arts program the students learn the basics of karate and jujitsu. These are usually taught in a self-defense application and in disguised repetition. Our youth martial arts curriculum consists of basic traditional jujitsu techniques, youth appropriate self-defense applications, and basic karate striking, blocking and movement.
The Focus for Youth Martial Arts Training
Balance, coordination, confidence and agility are just a few of the benefits of Total Ryu Traditional Martial Arts for ages 6 (1st grade) to 12. All of these, plus self-discipline, self-esteem, and of course self-defense are central in our training method. Asymmetrical learning is a fundamental aspect in martial arts, and helps develop the brain in a way that is very difficult to do with other popular physical activities and sports. This method of learning helps improve coordination, agility, timing, and balance. Other common benefits to training in traditional martial arts are: an increase in physical strength, physical fitness, self-mastery, and teamwork.
They love life and learning and want to have fun.  Total Ryu Youth Martial Arts Program teaches the student martial arts techniques that combine traditional jujitsu and karate while having fun.
Youth martial arts that contain karate and jujitsu is a fantastic method of fitness and one that cannot be matched by any other fitness or traditional sporting routine. When you add in the fact that it is functional fitness and the aspect of self- defense, you get the best and most effective health and fitness routine around.
Come in and try a class, no strings attached. This is a great way to experience the classes, get to know the instructors, and find out if this is the right decision for you or your family.